I'm Arpit Nigam, an artist, photographer and maker based out of Toronto, Ontario. While I primarily consider myself a street and commercial photographer, I also work with many other digital and physical mediums such as graphic design, programming and sculpture. 
I'm always looking to expand my horizons with different kinds of work, trying to find new stories to tell through any medium I can get my hands on. A lot of my artistic drive and passion is for work that deals with themes of mental health and related socio-economic issues. More broadly, the goal of my work is to explore, document and converse with issues, photography is the tool which helps me strive towards that goal.
Art is an adventure, I wonder where my practice will take me next?
If you like my work, or would like to get in touch, please feel free to shoot me an email at 

thearpitnigam@gmail.com

or through instagram @arpitdoesphoto! Or reach out through my contact page.
portrait/steet photography
​​​​​​​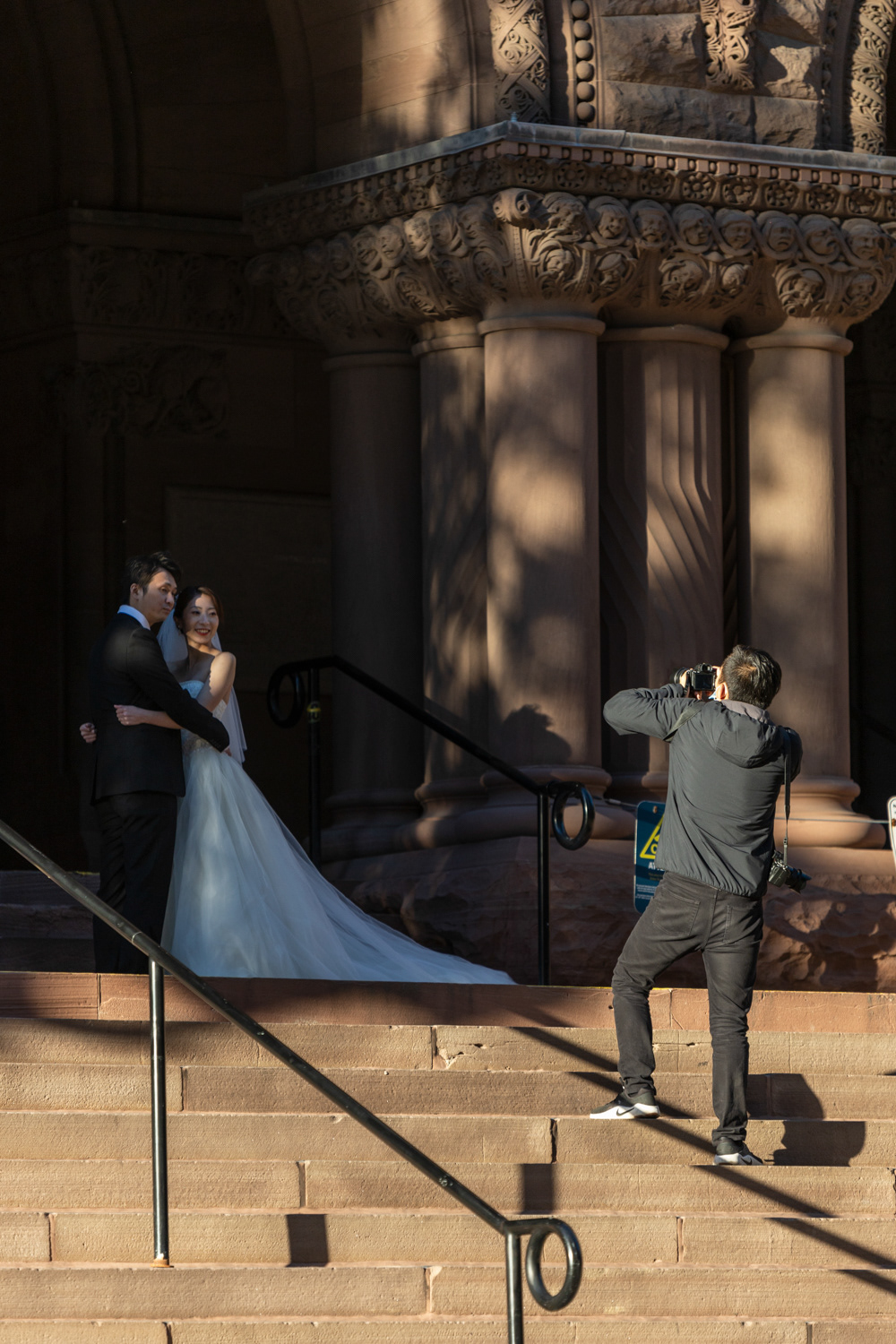 Studio/product photography
​​​​​​​
Here's a quick peak at my piece Perpetually Untitled it's about my art practice and myself, covering what I consider is the canon of my art practice. The project is still a work in progress and is being updated as my practice develops, so things are still changing and being rearranged.
​​​​​